.
Don't Lick the Toad
---
A Virtual Lesson in Patience and Conservation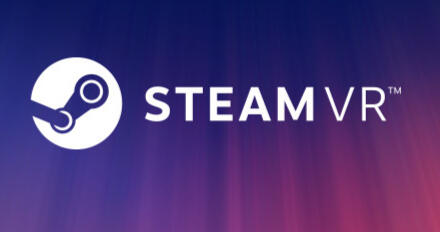 A video game project looking to support national wildlife conservation and teach important lessons on the use of psychedelic substances.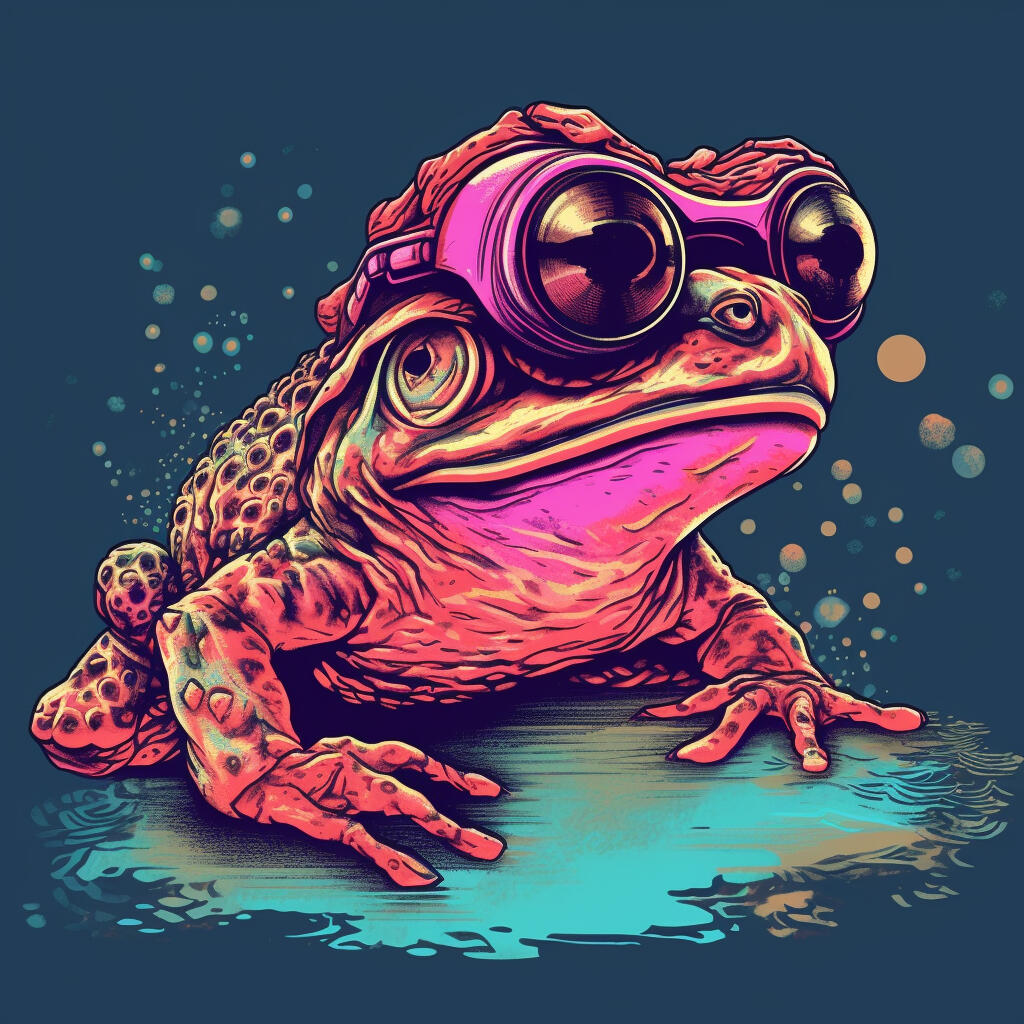 If you wanna stay up to date on strategies for NOT licking toads
Join our listserv
© GoodKnaves Games. All rights reserved.